メガりゅう(慶應のすがた)
Hi! In this article, I will introduce the charm of Kamakura, a tourist spot in Japan!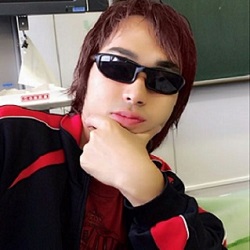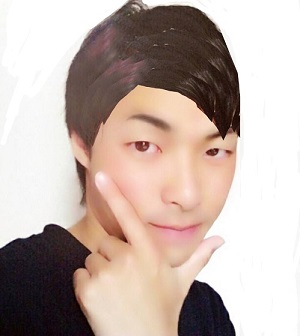 高1リュウセイ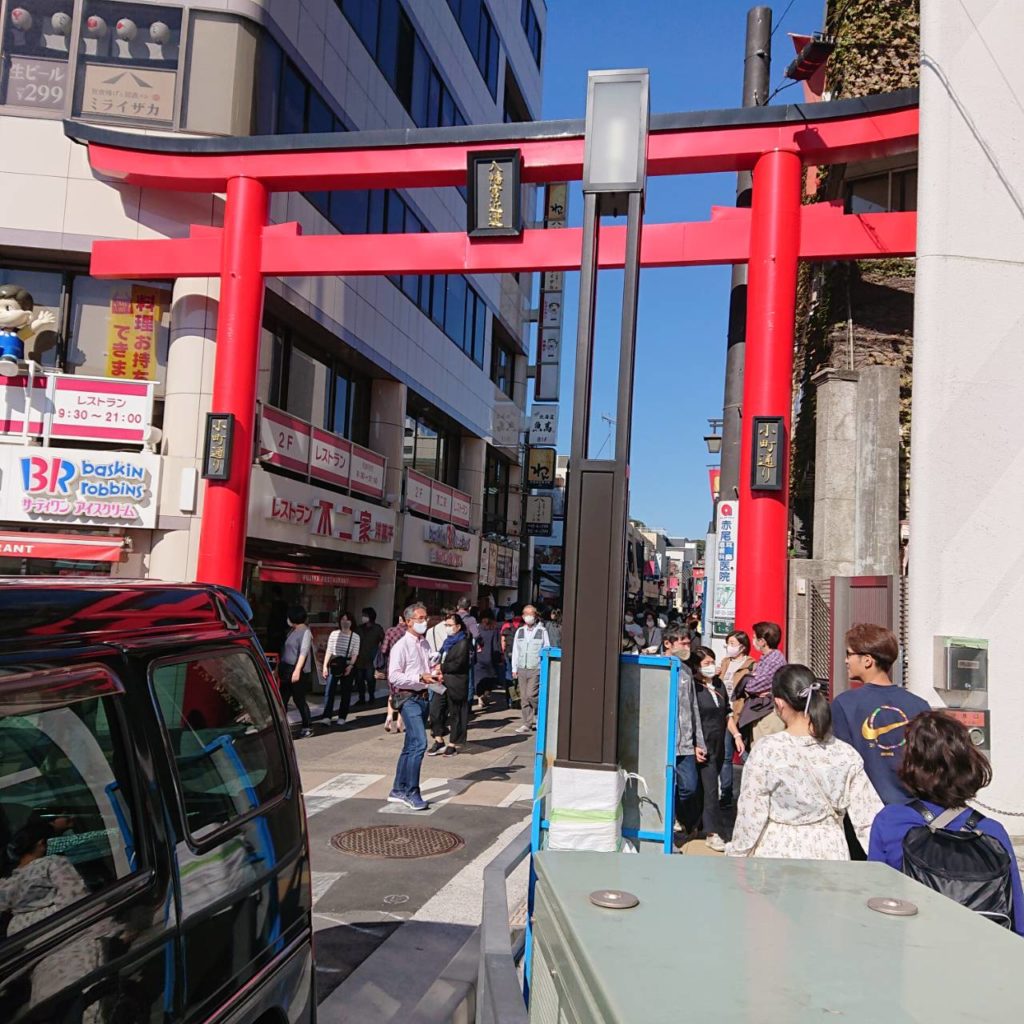 Introduction to Kamakura
What is Kamakura?
The town became the political center of Japan, when Minamoto Yoritomo chose it as the seat for his new military government in the late 12th century. The Kamakura government continued to rule Japan for over a century, first under the Minamoto shogun and then under the Hojo regents.

https://www.japan-guide.com/e/e2166.html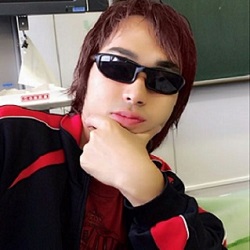 メガりゅう(慶應のすがた)
Kamakura has Japanese history, tradition and culture!!
When Japanese people visit Kamakura, many people feel its greatness. Japanese learn about the Kamakura period in elementary school as history classes.
Of course, even if foreigners visit there, they will be able to enjoy sightseeing.
Where is Kamakura?
Kamakura is a coastal town in Kanagawa Prefecture, less than an hour south of Tokyo. You can easily get there by train from Tokyo!!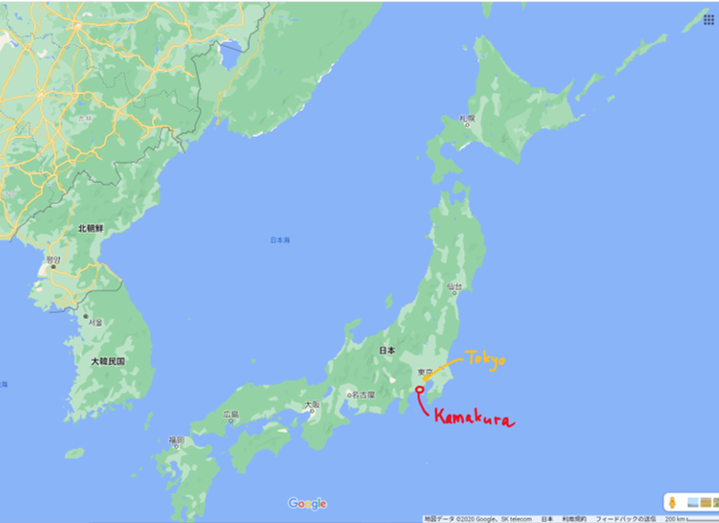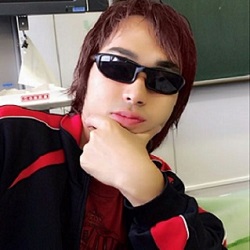 メガりゅう(慶應のすがた)
Now, I will announce 3 recommended spots!!
3 recommended spots in Kamakura
Tsurugaoka-hachimangu(鶴岡八幡宮)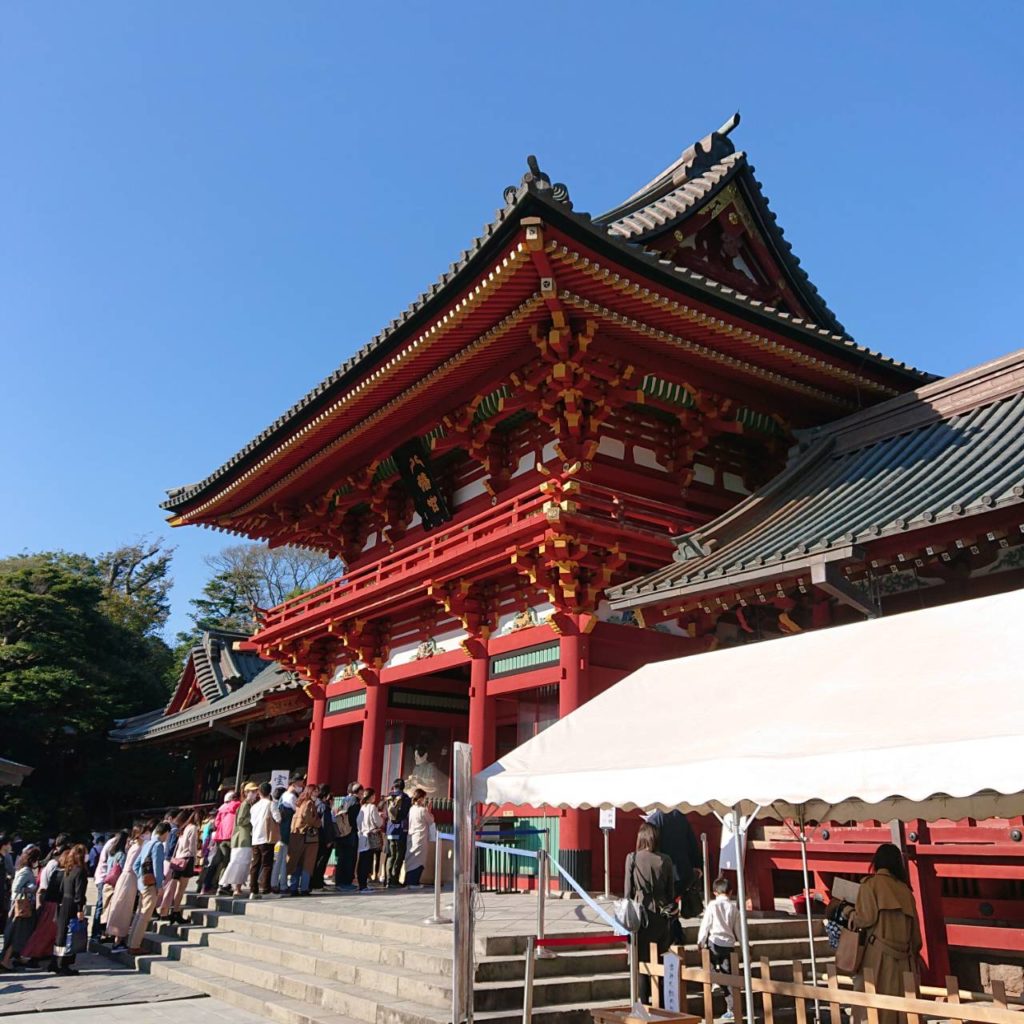 Tsurugaoka Hachimangu was established by Minamoto Yoriyoshi (源 頼義, 988-1075) in 1063. He built a power base for the Minamoto warrior clan in the east of Japan after the suppression of a rebellion started by clans in the North East of Japan in 1051. He returned to Kamakura, and built a small shrine for the Hachiman kami (the Japanese word for Shinto deities) near the coast to give thanks for success in suppressing the rebellion. The Hachiman kami was regarded as the protector kami of the warrior class.

http://www.tsurugaoka-hachimangu.jp/history/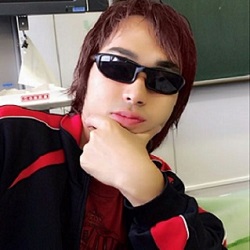 メガりゅう(慶應のすがた)
Tsurugaoka Hachimangu has a long staircase. The scenery seen from the top is rich in nature and beautiful!!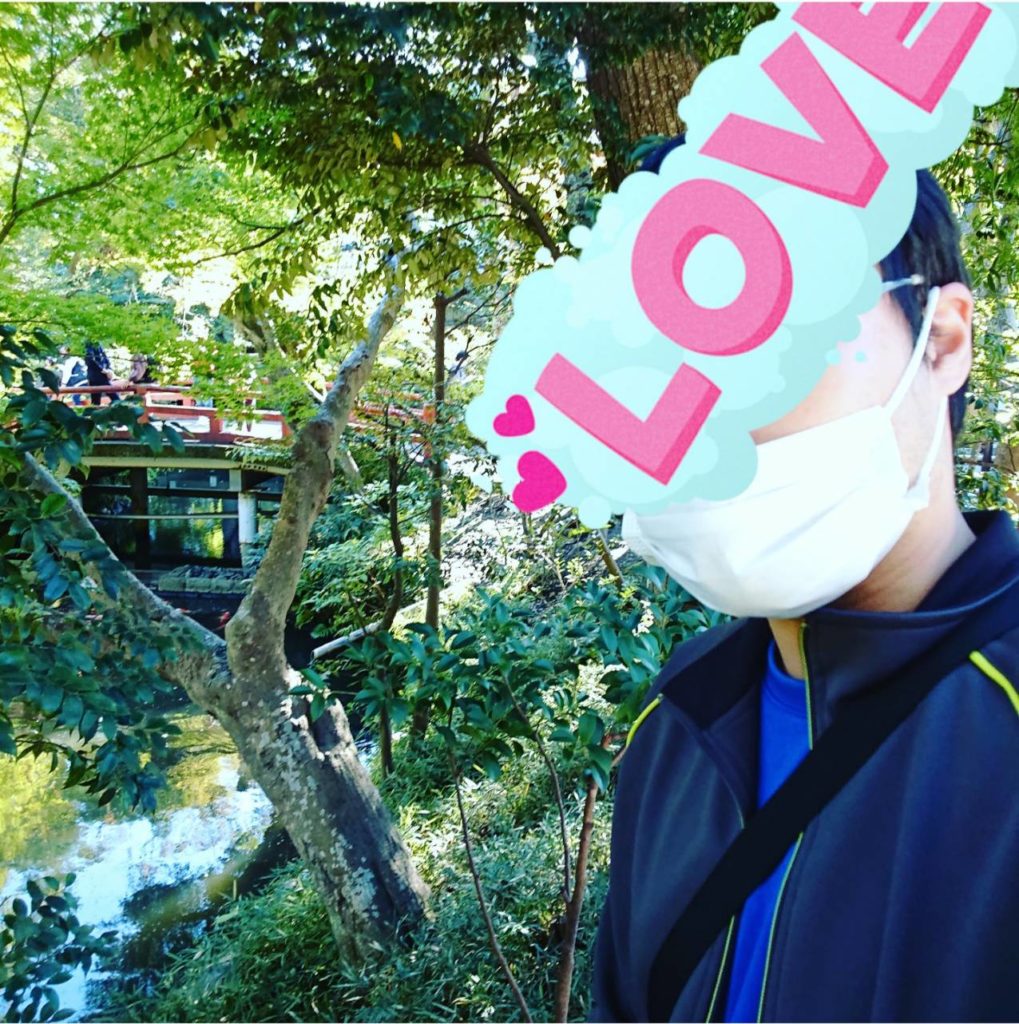 I want you to see the beauty of green.
Yuigahama(由比ヶ浜)
Yuigahama is a beach in Kamakura. You can walk from Kamakura Station.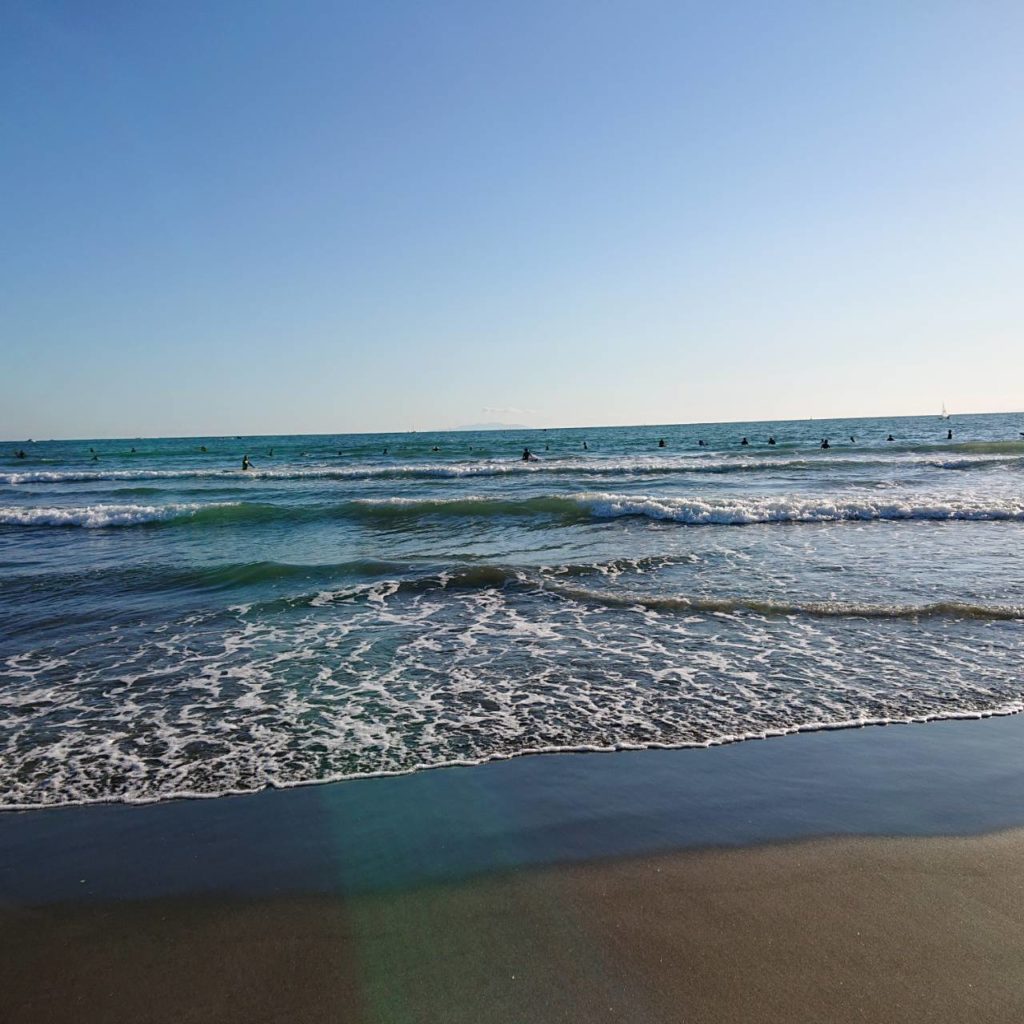 You can swim in the sea in the summer. Of course, there are many beaches around the world. However, Yuigahama is close to the shrine, so you can enjoy the sea a little after seeing Japanese culture. Recommended for those who want to enjoy not only swimming but also sightseeing on the same day.
Hasedera(長谷寺)
Around 1300 years ago, two sculptors carved two Kannon statues out of a sacred tree. One of them was enshrined here at Hasedera in Kamakura. It is commonly called "Eleven-headed Kannon" since it has eleven heads on top of its own head. It measures 9.18 meters tall and this makes it one of the largest wooden Buddhist statues in Japan.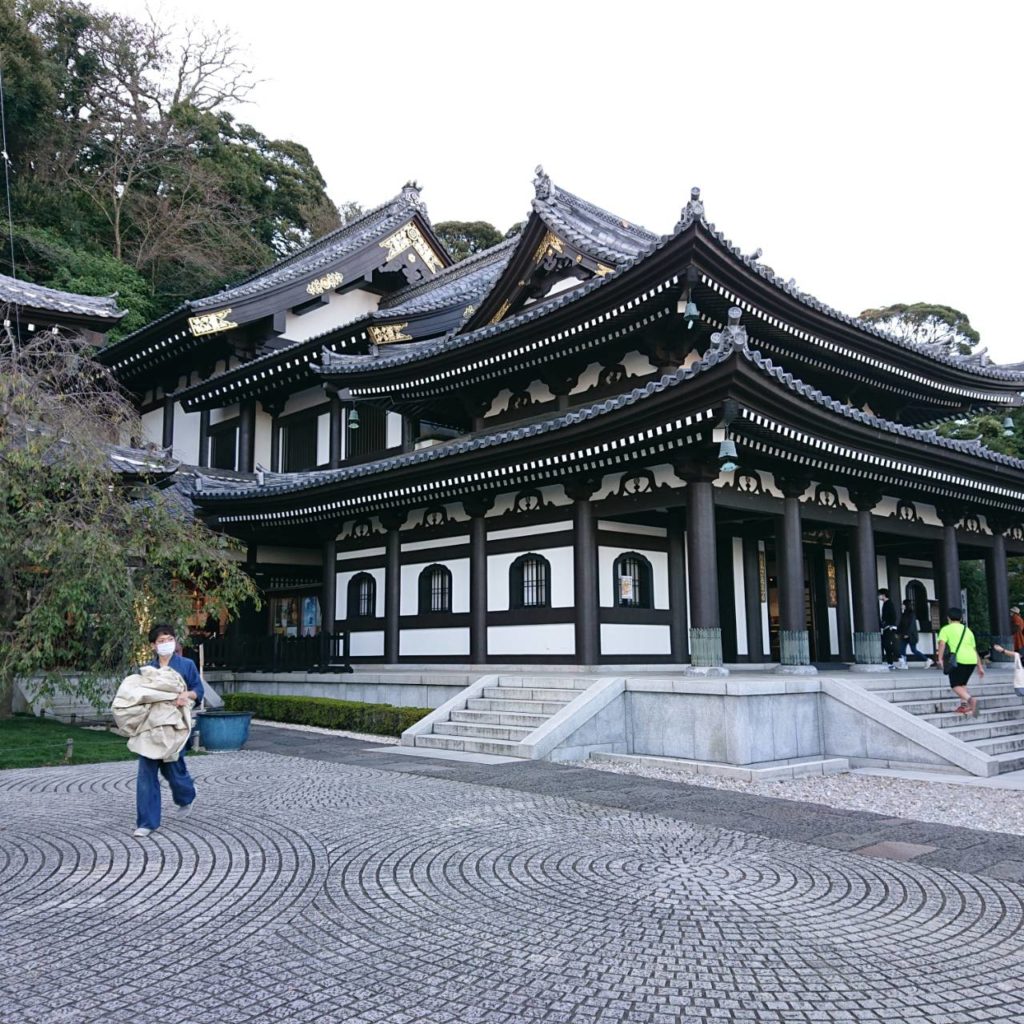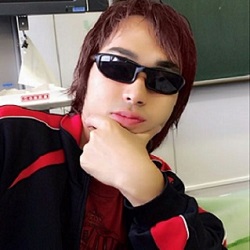 メガりゅう(慶應のすがた)
Here you can see a beautiful view of bamboo!!